Random Soccer Team Generator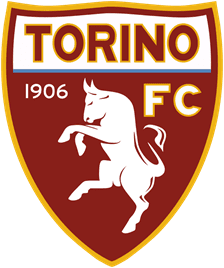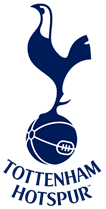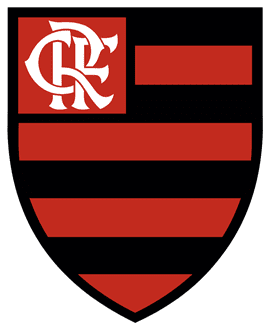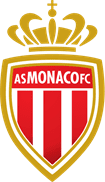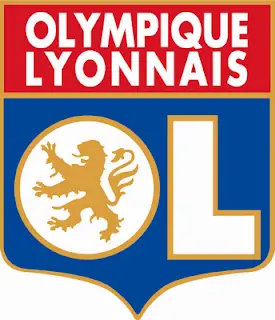 Random football teams generator
Soccer or European football is the most loved sport by the number of fans. The football is a team sport player by eleven players: ten in the field and one goalkeeper. The goalkeeper must secure the goalpost against the opposite players. He is the only player who can touch the ball with his hands, but only in the penalty area.
Some of the best leagues are Premier League from England, La Liga from Spain, Bundesliga from Germany, Serie A from Italy, and Ligue 1 from France. There are also leagues like the ones from Russia, Turkish, or Ukraine that are very important and bring star players.
Real Madrid has the most Uefa Champions League titles. Still in the last decade, Barcelona won the title many times. In England, Manchester United is the most titrated team, but in the last years, after Sir Alex Ferguson left, the club didn't achieve the highest results.
Related entertainemnt services