Random Cartoon Character Generator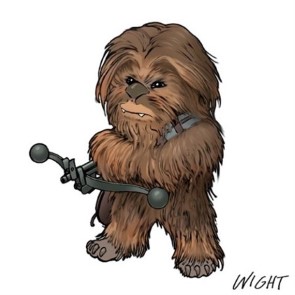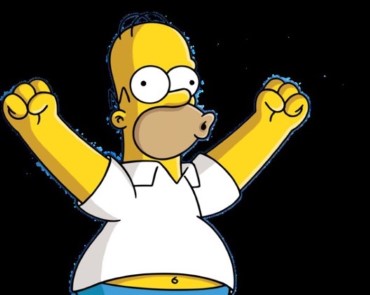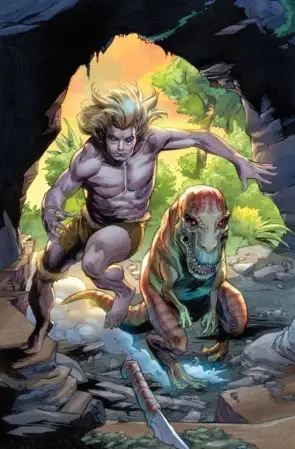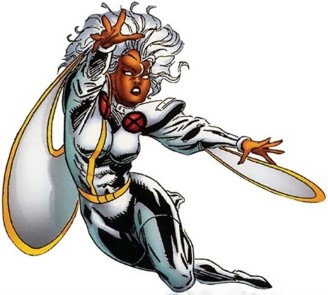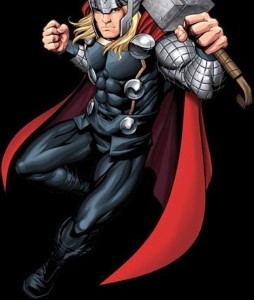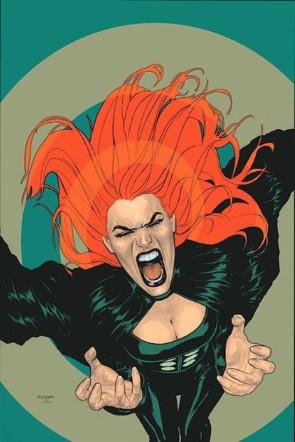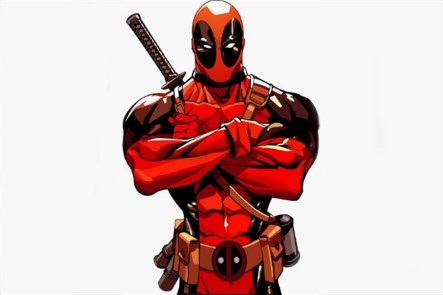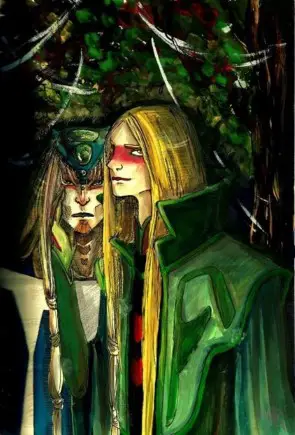 Random Cartoon Characters
There are over 200 cartoons characters ready to be generated for you. These animated characters are the most rated from studios like Disney, Marvel, Looney Tunes, or LucasFilm. This list includes Mickey Mouse, Duffy Duck, Bugs Bunny. This generator also gives you characters from film series like Star Wars, X-Men, The Simpsons, or Pokemon.
The history of cartoon movies starts from the 20th century and become more popular year after year. Every kid who reads comic books loves the superheroes, the princesses, and even the supervillains. You can generate heroes like Batman, Superman, Joker, or the rabbit Arthur.
If you want to see which are the most rated cartoon characters or choose your favorite hero, the generator can help you. Each superhero has an image and his name.