Random Cartoon Character Generator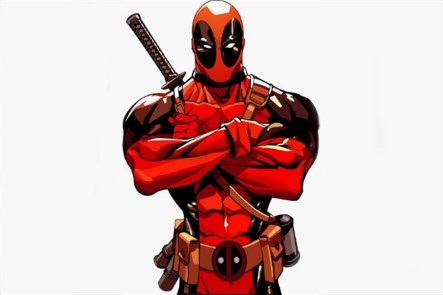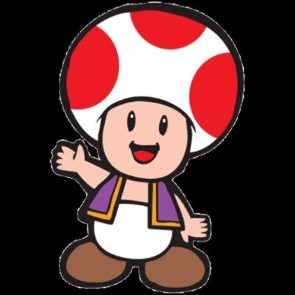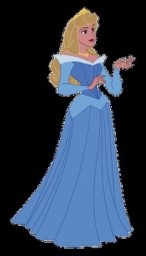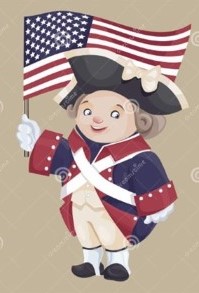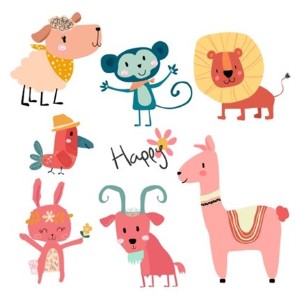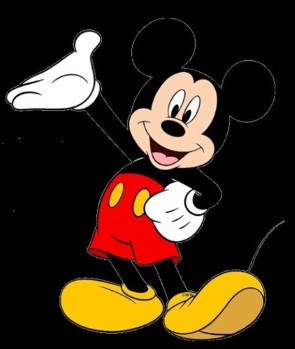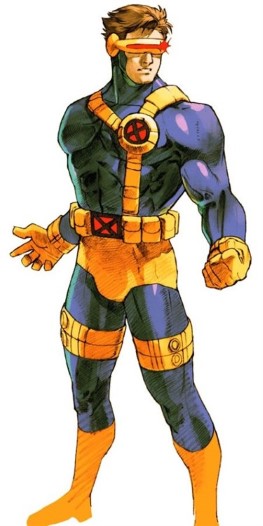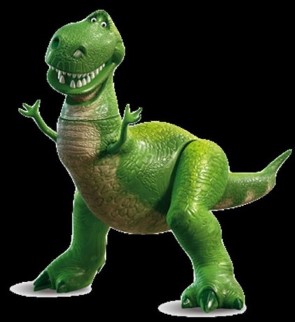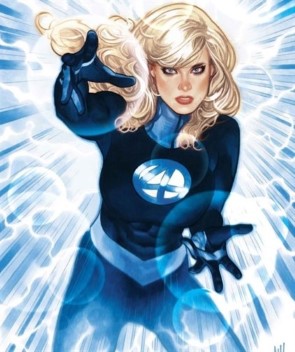 Cartoons Famous Characters
There are over 200 cartoons characters ready to be generated for you. These animated characters are the most rated from studios like Disney, Marvel, Looney Tunes, or LucasFilm. This list includes Mickey Mouse, Duffy Duck, Bugs Bunny.
The generator also gives you characters from film series like Star Wars, X-Men, The Simpsons, or Pokemon.
The history of cartoon movies starts from the 20th century and becomes more popular year after year. Every kid who reads comic books loves superheroes, princesses, and even supervillains. You can generate heroes like Batman, Superman, Joker, or the rabbit Arthur.
There are plenty of us who are young at heart, who still remember our younger days when we spent our allowance collecting X-men comic books or watching iconic animated movies like Fantasia. Surprisingly, in 2023, cartoons and animated characters are no longer a genre that is considered strictly for children. Western cartoons, Asian anime, toys and paraphernalia now combine to create a multi-billion dollar industry.
With so much interest in cartoons, the possibilities offered by a random cartoon character generator also grows even more. It's very easy to use too - input the number of cartoons you would like generated and it will post the comics, complete with the characters' picture.
If you want to see which are the most rated cartoon characters or choose your favorite hero, the generator can help you.
Here are three great ways to maximize the use of a random cartoon character generator:
Practice drawing cartoons

For budding cartoonists, the best way to develop your own style is to copy the great artists who came before you. With the comics character generator, you will get a selection of the most famous cartoon characters of the 20th century.

You can try your hand first, copying how to draw the characters exactly as they are and then try a few different cartoon characters. Through practice, you'll be developing your unique characters soon enough.

Find a movie to watch

Are you trying to find something to watch on a chill Friday night? Maybe you've seen Titan AE a hundred times already and need something more interesting within the same genre. Try using the cartoon character generator to find your movie or series for the night.

If you get the character Boba Fett, watch one of the Star Wars movies or better yet, watch the Star Wars animated series released by Cartoon Network! If you get Daredevil or Jessica Jones, then it's a sign that you should go for a DC movie or comics.

Roll and many times and see what you get, and don't forget to have fun!

Test your knowledge

Are you a cartoon fan? Why don't you test your knowledge? Try to see how many of the randomly generated characters you can recognize. Don't forget that the generator draws from different eras, from 80's cartoons and anime to as modern as 2020. It will be a more significant challenge than you think!