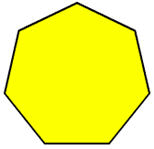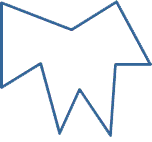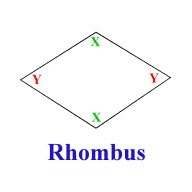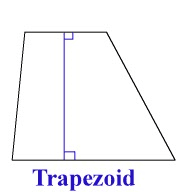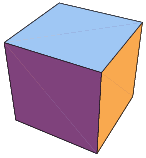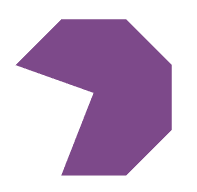 Geometric Shape Generator
This random shape generator can help you to take a high grade at mathematics. It's very easy to learn the math figures, enter how many shapes you want and click on the generate button.
You will see figures with right angles (90-degree angle) like right triangle, square, or rectangular.
This shape generator helps children to see the difference between different math figures. For example, a child will have a better view of a multitude number of shapes.