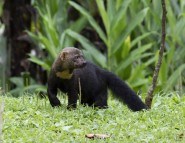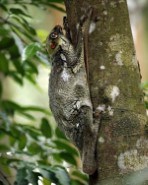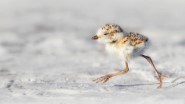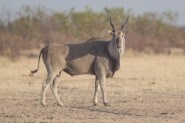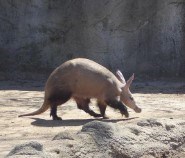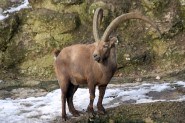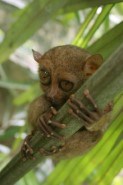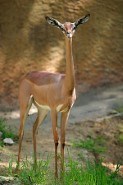 Random Animal Picker
The animal generator is based on three categories: animal, fish, or bird. There are almost 300 animals in our database, each of them having a picture and their name.
Do you want to teach your children different types of animals? Use the animal generator and show them images of the animals with each one's name. The online Zoo can teach them how different animals look. You can use this service for various games and quizzes that implies. Using the random animal selector, you can start your contest with your friends to guess the animal's name in a picture. Choose now between a lion, a seagull, and a dolphin.
Explore the rarest and beautiful animals. Probably, there are some animals in the generator that you even know that exist.