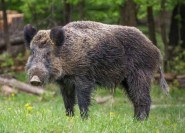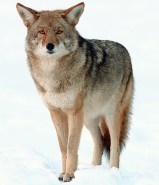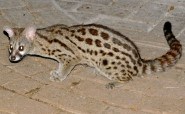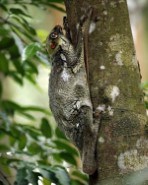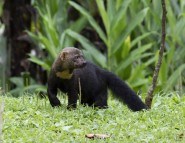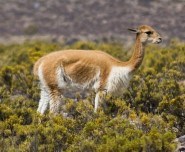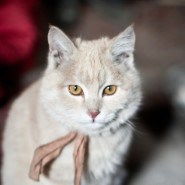 Random Animal Picker
Whether it's for educational purposes, for finding out just how many strange animals there are out there, or just for fun, the random animal generator does have its uses.
It also comes with a couple of features - you can choose from the categories of animals in general, sea animals, or birds - so that you can be specific about what kind of animals will be generated randomly for you.
Not sure how to use this nifty tool? Here are three ideas for how to use the random animal generator.
For a fun learning experience with kids

The first thing that pops to mind when you think about using a random animal generator is for educational purposes. It makes learning about animals more fun and interactive, especially for kids!

Let's say that you let your children click the generate button and it gives you eight (or 16, depends on your settings) random animals. You can then have your children tell you a little bit about each animal that they recognize. Afterward, you can look up one or two animals that they didn't identify together so that the kids can learn something new.

A learning guide for divers

This may surprise you to know but a random animal generator, especially one that can specifically search sea animals, can be very useful for beginner divers or experienced divers. Part of diving is learning about marine life, such as the different fish and animals and their names. It's a great way to test a diver's skills in recognizing and naming sea creatures and it's also a neat way of finding more sea creatures that you didn't know existed.

A learning guide for bird watchers

Much like divers, part of being a bird watcher is being able to recognize and name the birds that you spot on bird watching trips. The random animal generator is a great way to hone those skills by checking how many birds you can name on the generated list. It's also a great way to find more kinds of birds that you're not yet familiar with, helping the learning process along. Pretty soon, you can be a bird naming expert.

Like with the sea animals, birds can also be specified in the search category to ensure that you only get birds on the generated list.
We're sure there are many more uses for the random animal generator, but for what it's worth, it's already coming in quite handy in these three ways. And because there are hundreds of animals in the database, you're not likely to run out of strange new animals to get to know anytime soon.