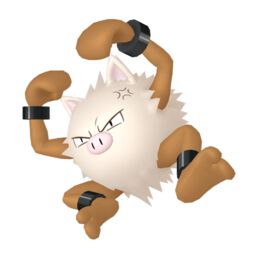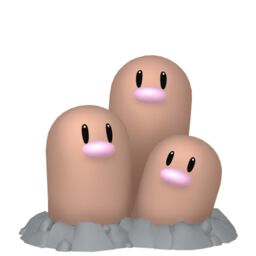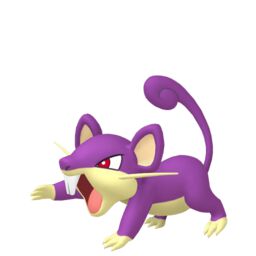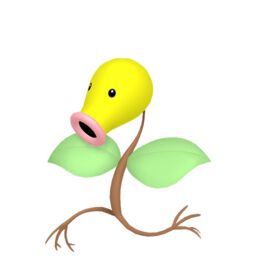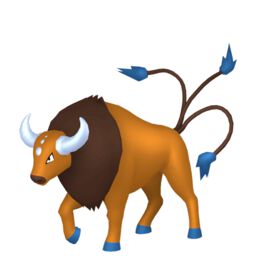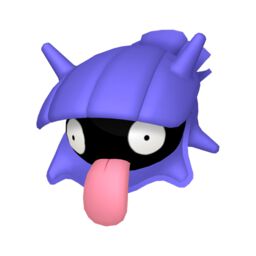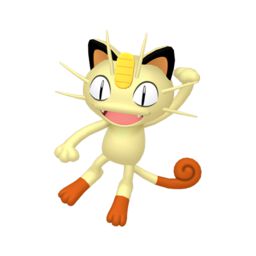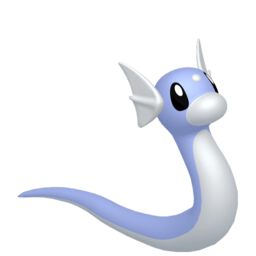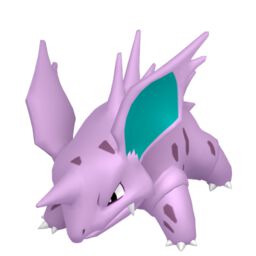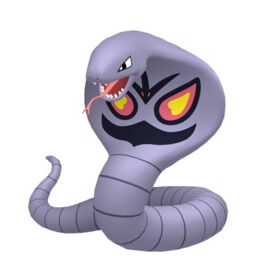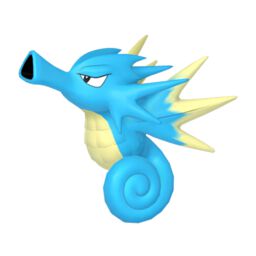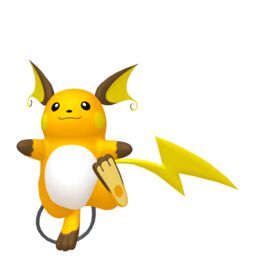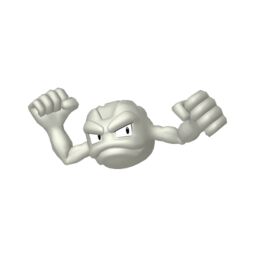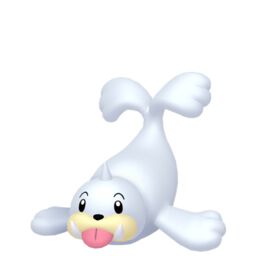 Random Pokemon Picker
Random Pokémon Picker is a tool that helps you to randomly select a Pokémon from all generations and types. You can select the number of Pokémon you want to generate and the generation and types you want to include.
Pokémon is a beloved franchise that has left an indelible mark on the hearts of many, often evoking nostalgic memories from childhood. This iconic brand encompasses a wide range of media, including animated TV series, video games, toys, trading card games, and much more.
Most people use this tool to randomly select a Pokémon for their games, but it can also be used to randomly select a Pokémon for a drawing challenge, a Pokémon battle, or anything else you can think of.
Related entertainment services