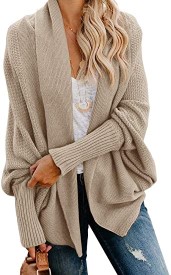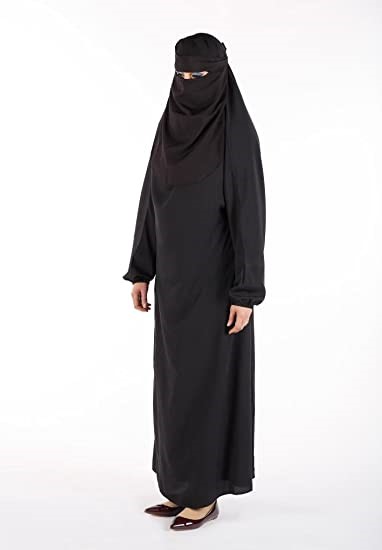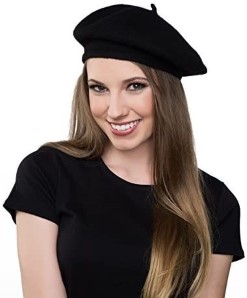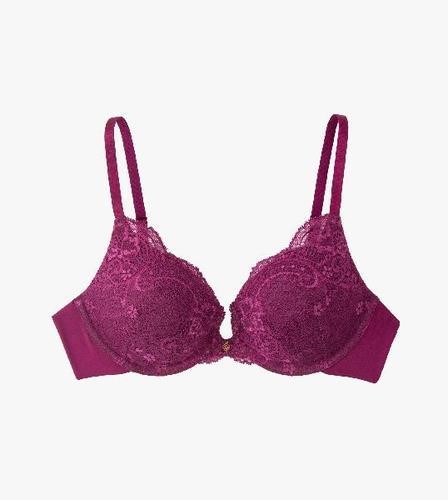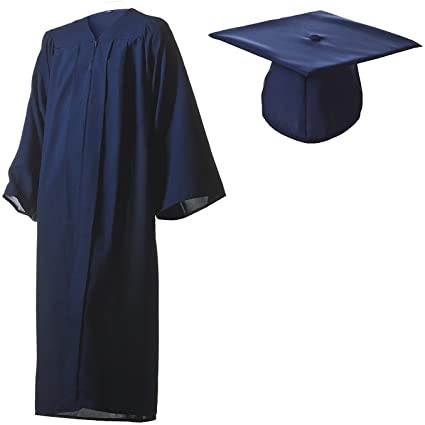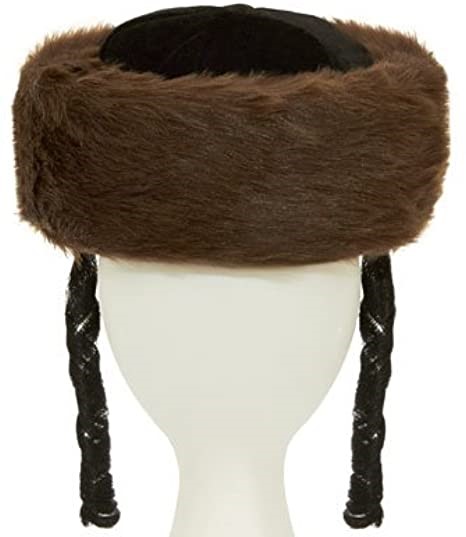 Random outfit generator
Do you feel like you've been stuck in a rut lately in terms of fashion or what to wear? Do you think your OOTDs on Instagram are getting stale and boring? Wouldn't it be great if you had a random clothes generator that you could use to get suggestions? Think about it, all you'd have to do is click the 'Generate' button and the random clothes generator would send as few or as many suggestions as you'd like. It's that easy!
As crazy as it sounds, there is an exact random generator just for clothes, as we just described. It's completely free and it's straightforward to use. It's a great tool for spicing up your wardrobe, but it can also do more than that.
The generator gives a complete list of wardrobe items. You will find classic items as suits, but you also find religious things like hijab.
Find an accent piece for your outfit

Let the random clothes generator find the perfect accent piece to accentuate an otherwise dull outfit, something you wouldn't think of by yourself. Have you ever considered wearing a poncho? How about a beret?

These small out of the box suggestions could be just the thing to make an otherwise drab outfit into something eye-catching and artsy.

Use the random clothes generator to plan for a photoshoot

Have you ever wanted to do a photoshoot, whether it's for a portfolio or for brand marketing? One of the things that you have to do to prepare for the shoot is to put together a wardrobe for your models, but what kind of wardrobe sends the right message?

Too classic and could become boring, too daring and it could start to look eccentric. Get some good ideas to start with from the random clothes generator. You can find one piece that you like and put together your entire shoot's look from that.

Use it to find the theme for a wardrobe change

Sometimes, we reach a point in our lives where we outgrow our wardrobe. Maybe we want to look more professional or more mature. But where do we start with such a significant change?

With the clothes generator's help, you can look for what outfit appeals to you and build from that. It's not easy changing your entire look overnight, but it's always great to have a few ideas.